MIN-AD is a palatable, naturally occurring calcium magnesium carbonate (Ca,Mg)(CO3)2 supplement. Research tested and field proven, dairies across the country have for decades benefited from MIN-AD's nutritional advantages and significant cost savings.
Highly bioavailable source of Ca (22%) and Mg (12%)
Mg and Ca bioavailability is 70% according to CPM, and up to 90% according to independent testing
Supports prepartum intake and healthy energy balance
Buffering capacity supports stable ruminal pH
Easy to feed during transition and throughout lactation
Can replace more than half of the sodium-based buffers in a ration, saving space and cost
Sourced from one unique mine in Nevada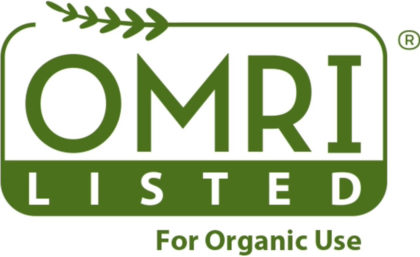 Click on the link below to view available materials.
TECHNICAL DATA
Product Spec Sheet
SAFETY
Safety Data Sheet