Deliver nutritional advantages.
MIN-AD® is a palatable, naturally occurring calcium magnesium carbonate (Ca,Mg)(CO3)2 supplement. Research tested and field proven, dairies and feedlots across the country have benefited from MIN-AD's nutritional advantages and significant cost savings for decades.

Highly bioavailable source of Ca (22%) and Mg (12%)
Supports prepartum intake and healthy energy balance
Buffering capacity supports stable ruminal pH
Easy to feed during transition and throughout lactation
Can replace more than half of the sodium-based buffers in a ration, saving space and cost
Sourced from one unique mine in Nevada
Product available in bulk, 1 ton totes, and 50 lb. bags
Mined from a unique chemical grade ore deposit, MIN-AD is available in three forms.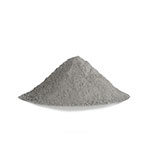 MIN-AD Standard.
Used in dry supplements or buffer packs, either as a loose mix or in pellets.
MIN-AD Fine.
Ultra finely ground product that is produced specifically for liquid feed suspension.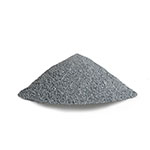 MIN-AD Granular.
Specifically formulated to reduce caking in range-mineral applications.
Located in Winnemucca, Nevada, MIN-AD, Inc. quarries, processes, and supplies a specialty mineral supplement for dairies and feedlots across North America. More than 50 years of university and commercial research highlight MIN-AD's dedication to providing customers with high-quality products that consistently deliver and ensure long-run operation viability.
In addition to advancing ruminant nutrition, MIN-AD is committed to providing superior technical support with the aim of meeting our customers' challenges and goals. In 2016, MIN-AD purchased Papillon Agricultural Company, a distributor of MIN-AD products, to provide nutritional support and sales and marketing synergies to both organizations.
4210 Jungo Road
P.O. Box 39
Winnemucca, NV 89446
Toll free: 800-888-5688
Get more insights and information about how MIN-AD is the most rational ration decision to manage rumen and lower gut buffering. 
Heat stress is a significant issue across much of the United States, with losses costing the dairy industry …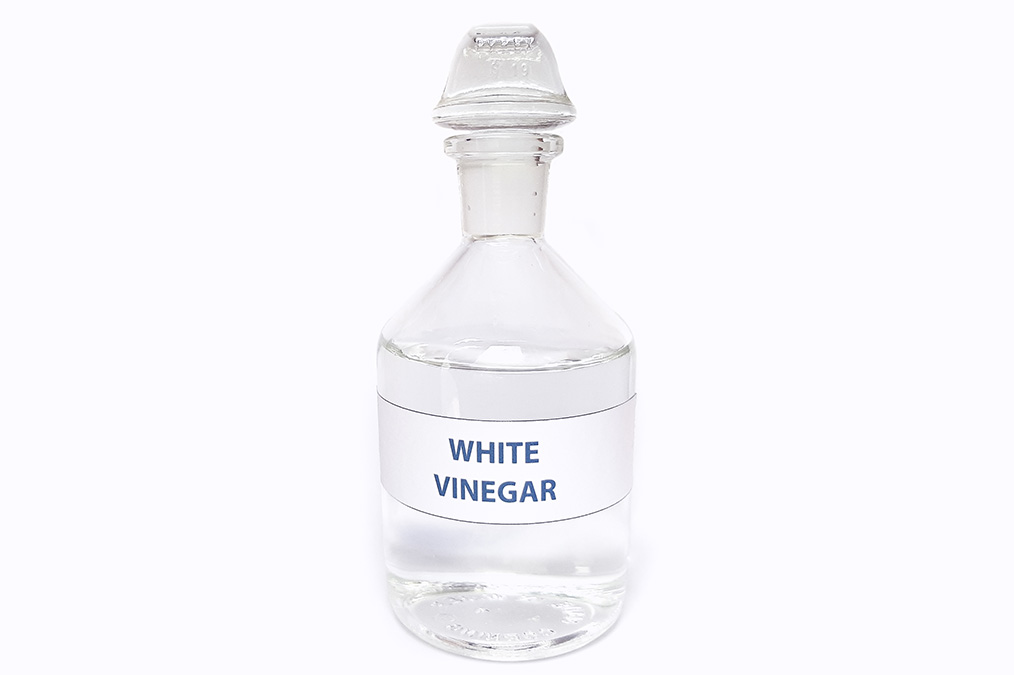 You've heard it time and again: not all magnesium (Mg) sources are created equal, magnesium oxide (MgO) is …
The origins of MIN-AD. Since the 1960s MIN-AD® has been mined in the Sonoma Range of northern Nevada …
Contact a representative to learn more about this product.
Where there's a shield, there's a way.